Residential Electrical Services
Kloos Electric provides a variety of residential electrical services for new construction, home remodeling and retrofitting older homes, and we provide electrical services to both contractors and homeowners. Our experienced electricians can install, inspect and repair nearly all residential electrical equipment. Kloos Electric electricians are licensed, bonded and insured to provide you with professional and efficient service.
Our residential electrical services include:
Electrical panel upgrades
Lighting installation
GFCI installations
Installation of 240 Volt Outlets for dryers, ovens and electric car charging stations
Whole home surge protection
Pool and hot tub wiring
Basement wiring / basement finishing
Troubleshooting and repair of non-functioning outlets and lights
Wiring for new home construction and remodeling
… and more
Electrical Service Tip
According to the National Fire Protection Association, older / outdated and overloaded electrical systems is one of the top causes of residential home fires in the United States. As we add electrical devices to our homes, the total amount of power needed can exceed the original capacity of the house.
Solution
A new service panel, with a higher amp rating allows for additional loads like big screen TVs, air conditioners, and serious Christmas decorations. To find out more about an electrical service panel replacement, please call (952) 448-6819 or fill out the form below to schedule an appointment.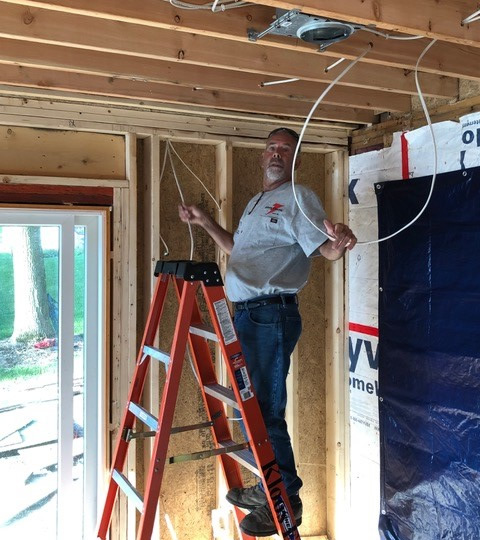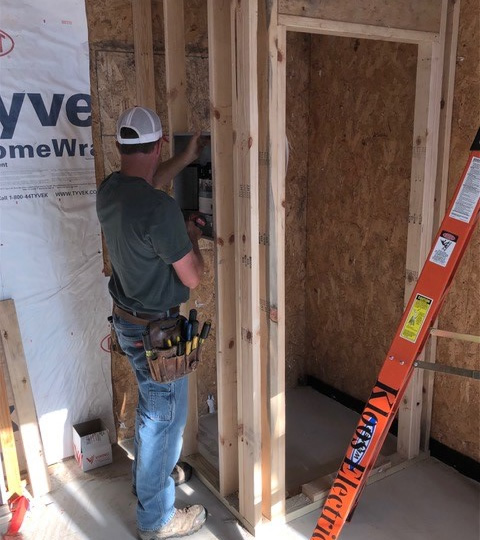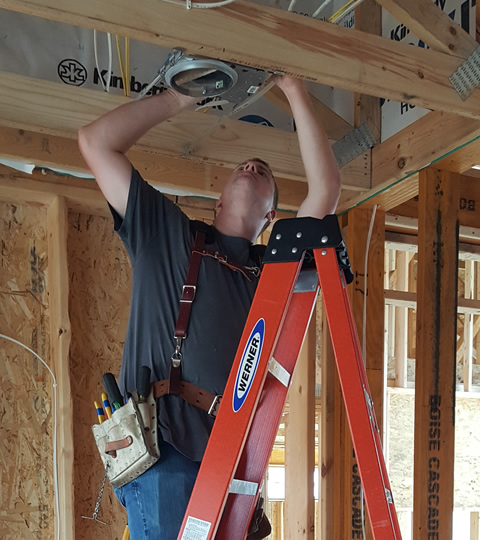 Request Appointment
To setup an appointment with Kloos Electric, please call (952) 448-6819.