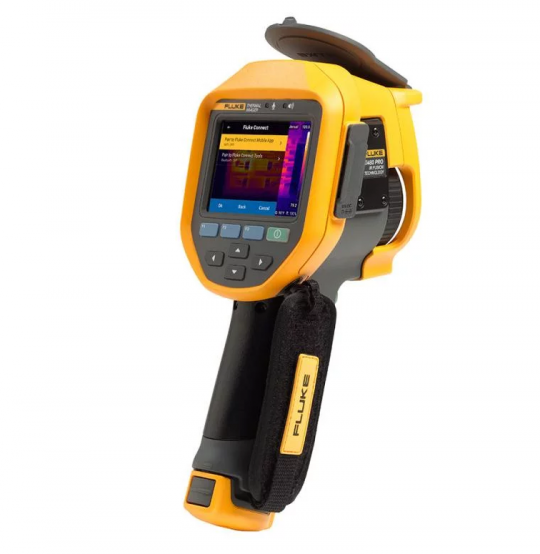 Thermal imaging is an infrared inspection of electrical equipment in a home or business and can identify and detect electrical issues such as loose connections, faulty fuses, defective breakers, damaged switches, overloaded or imbalanced circuits and a myriad of other problematic electrical conditions. Thermal imaging is preventative maintenance by identify problem areas before equipment failure occurs.
Many problems in electrical systems are caused by abnormal heating associated with high resistance or excessive current flow. Infrared thermography allows an electrician to see these invisible thermal patterns
Thermal imaging can minimizing damage to electrical systems, addressing and correcting potential safety and operation-stopping hazards which can prevent downtime, saves money and most importantly, protects people and property.
Thermal Imaging Can Detect, Identify and Troubleshoot Electrical Problems Before They Happen
Kloos Electric uses start-of-the-art equipment that can find any "hot spots" in a home's or business's electrical system caused by defective connections and components and repair them prior to becoming a major issue or causing equipment failure. By finding areas of excess heat (caused by increased resistance) through thermal imaging, problems can be corrected before a component fails, an electrical component gets damaged, or a safety hazards happens.
Request Appointment
To setup an appointment with Kloos Electric, please call (952) 448-6819.